Sound insulation fan accessories for sevi 160 – decentral ventilation
Environmental noise, traffic noise, e.g. near roads, motorways, train lines, airports can only be kept away from your living space with closed windows. For projects that place special demands on sound insulation, we have developed our weather protection and sound insulation bonnets Premium Plus and Premium Plus S (accessories for SEVi 160).
The installation of sound-insulating ventilators guarantees you the supply of fresh air for interior ventilation (accessory for SEVi 160). Furthermore, sound-absorbing ventilators have the property of reducing humidity in the living spaces and are relatively easy to clean.
Only a filter change (for standard filters) or filter cleaning, depending on the type of filter (accessories: standard filters, fine dust filter, activated carbon filter, pollen filter for e.g. allergy sufferers), is recommended once or twice a year. In our filter shop you can quickly and easily order new filters for your ventilation system directly from SEVentilation. You will find the corresponding accessories for SEVi 160 below:

Zubehör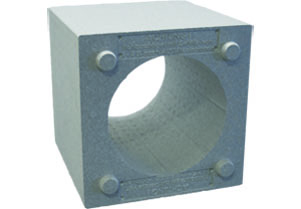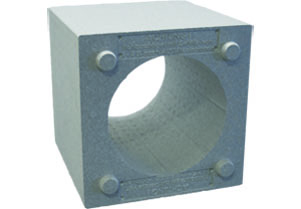 Filter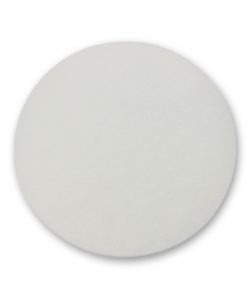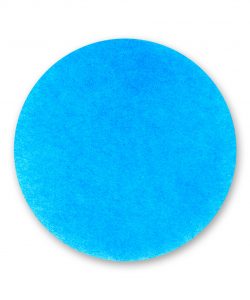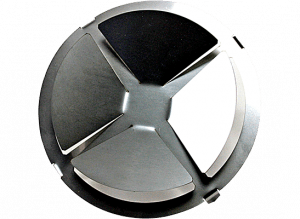 Sonstiges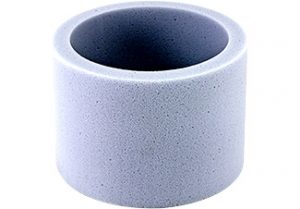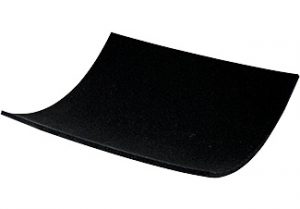 Sound-insulating ventilator installation / technical data
We will provide you with a calculation of the required air volumes and a positioning of the ventilation systems without obligation and free of charge (accessories for SEVi 160).
Sound-absorbing ventilators are installed as high up as possible so that the sound source is very far away from the ear and the air from outside can mix well with the air inside. Depending on the project and the building, however, different, variable installation heights can be used. With the help of a core drill, a simple hole is drilled into the outer wall and then the sound-absorbing ventilator is mounted. Alternatively, so-called shell supports are used for new buildings. (Accessories for SEVi 160)
Supply and extract air systems with sound-absorbing ventilator
Supply and extract air systems with sound-absorbing ventilators can be used for heat recovery in a very energy-saving way. In decentralised ventilation systems, large parts of the energy from the extract air can be stored and fed back into the incoming fresh air (accessory for SEVi 160).
Good insulation of new and old buildings is standard nowadays. This insulation and new windows with good thermal insulation values (low heat transfer coefficients) require sufficient ventilation of the living spaces. DIN 1946-6 and DIN 18017-3 describe the intended air exchange rates. These air exchange rates can only be achieved with the installation of a ventilation system for controlled living space ventilation or another type of ventilation system. Ideally, with a heat exchanger integrated in such systems. The installation of decentralised ventilation systems with heat recovery is very simple. Contact us, we will advise and guide you through all your questions about ventilation systems and your specific projects (accessories for SEVi 160).
Regenerators with a thermal storage mass
In the case of alternating operation for supply and extract air in a decentralised ventilation system with sound-insulating ventilator, regenerators with a thermal storage mass are used. This means that during the extract air phase the storage mass heats up, stale air is released to the outside air, so that the storage mass releases the retained thermal energy to the fresh air again during the supply air phase (accessory for SEVi 160).
Noise emission of the fans
When installing the unit, for example, in a bedroom or children's room, make sure that the noise level of the fans is low. You will always find the right solution with us, e.g. with the decentralised ventilation system SEVi 160. This ventilation system has a measured surface sound pressure level of only: ~ 13.4 dB at performance level 1 sound-optimised operation (12m³/h)*5 or measured surface sound pressure level: ~ 16.5 dB at performance level 1 (16m³/h). With the accessories for SEVi 160 you can optimise it for a variety of projects.